Let Earnest Properties get you the best Mortgage for your housing needs. Or lock in a low rate on home refinancing.
See what Earnest Properties Can do for you today!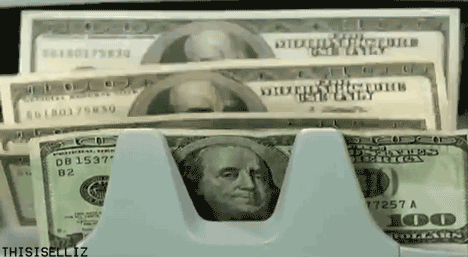 Learn what you can SAVE on a Home Purchase Loan or a REFI. Fill out the info below and SAVE now!!!